RenGen Consulting provides feed-forward solutions for stakeholders of wind and solar assets by freelance advice on development, contract review and visual inspections. Our expertise is available on-demand to understand the Customer needs.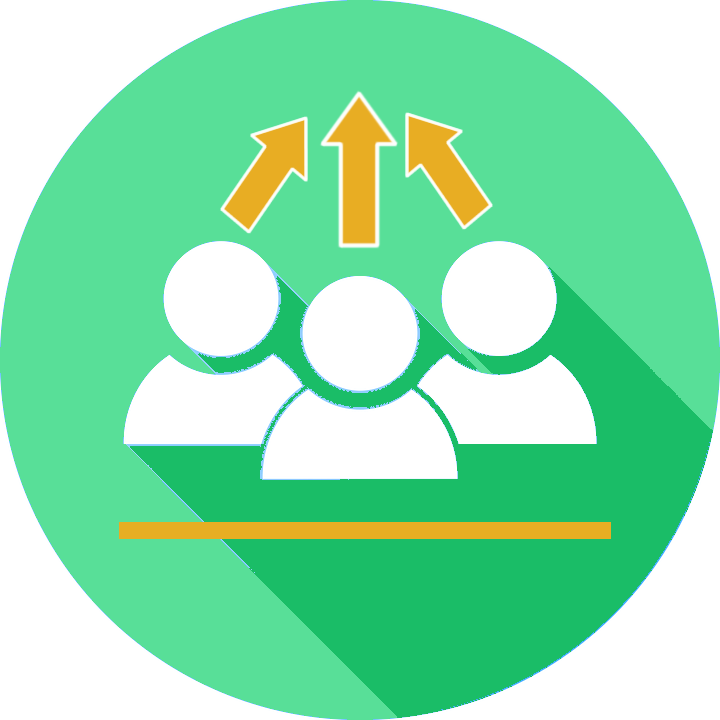 RenGen believes that in today's global and competitive market, knowledge must be flexible and effectively agile. Peak workloads may affect a fast response to Customers, hence we aim at supporting also Third Party Advisory services at need. Temporarily joining a team and working together with other experts are among the benefits offered by RenGen Consulting, as based on a strong attitude towards achieving the common results.
RenGen consulting offers independent technical consulting services to Investors, Developers, Owners and Service Companies in the field of wind and solar energy.

With nearly two decades of experience in the wind energy field and renewables, we can advise Customers and provide support to evaluate the status of an asset.

.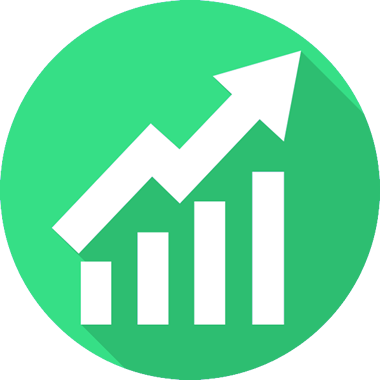 RenGen offers technical support for a wide range of phases within the Project lifetime, with a special focus on Development and Construction.

The foundations for a long-term and high quality Project lies in the initial phases, since risk identification and management are best addressed in the early stages.